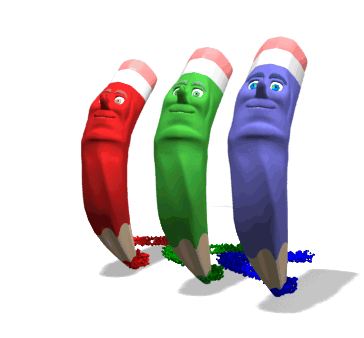 At P.S. 329
Mrs. Spirn's 3rd Grade Class 3-234A is
EM
POW
ERED because we . . .
E

~ Strive for Excellence
P
~ Come PreparedFor My Day
W
~ Work Hard in Every Way
E
~ Encourage Others to Do Well
R
~Respect yourself and other
My name is Linda Spirn, and I am very excited to have your child in my class this year. I am sure we will have a rewarding and productive year together; you will be amazed at just how much your child will grow. Third grade is a big change for many students. It is a transition grade where students are learning to become responsible for their own work and actions. We will improve upon skills already learned and expand our horizons throughout the year. It will be fun, but also demanding. There will be homework, projects, reports, and tests for a variety of subjects. It is important that your child comes to school prepared to learn.
It is my goal that your child's third grade experience will be filled with personal growth as a thinker and a learner. I expect students to do their best work, be on their best behavior, and be prepared for school. I believe teachers, parents, and students must work together as a team in order to achieve these goals. Staying involved in your child's education is the key to a successful year.
Please check my web page daily for homework assignments and important information. By working together, I am sure that your child will have a successful and wonderful year.
I am available to meet with you Tuesday afternoons, by appointment, between 3:00 PM and 3:30 PM. Please feel free to contact me via e-mail @: lspirn@schools.nyc.gov. if you have any questions or concerns.I'm looking forward to a wonderful year with you and your child!
Sincerely,
Mrs. Spirn